Architect in charge          

Curitiba, Brazil         

 Garden House Landscaping Office        

Not built          

135,00 m²
Landscape design| Professional projects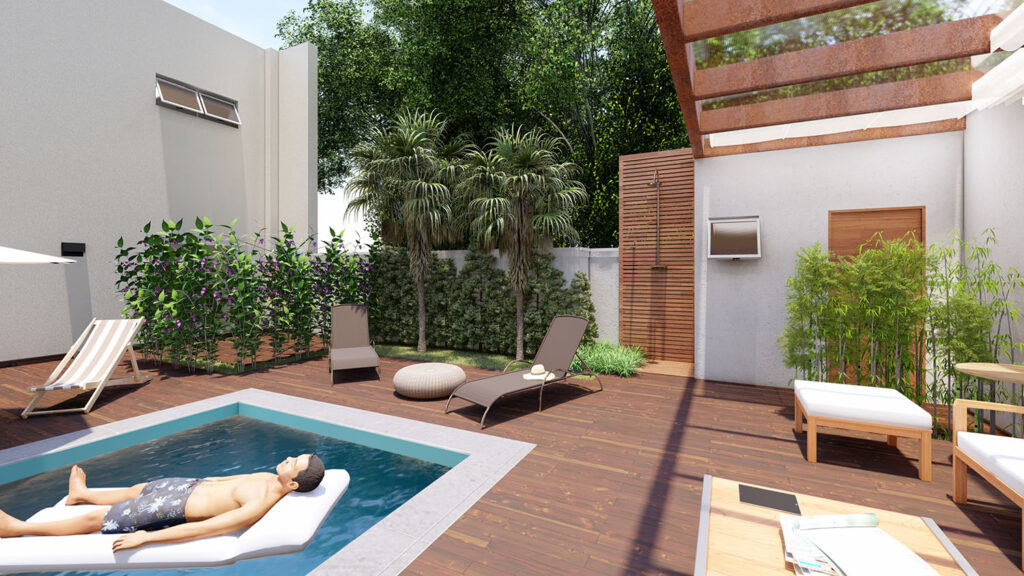 Design / detailing of a solarium developed as a landscape architect at the Garden House office.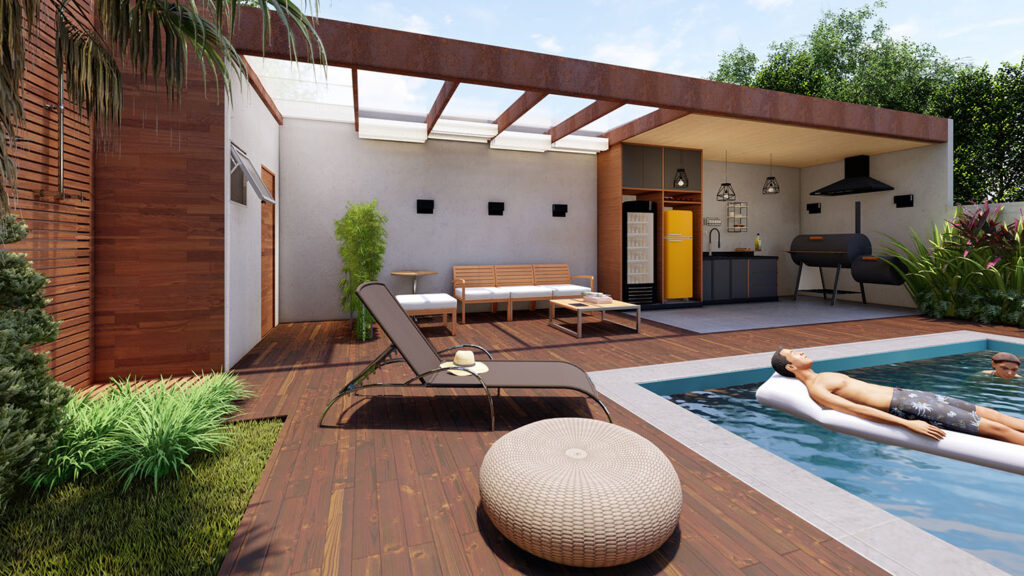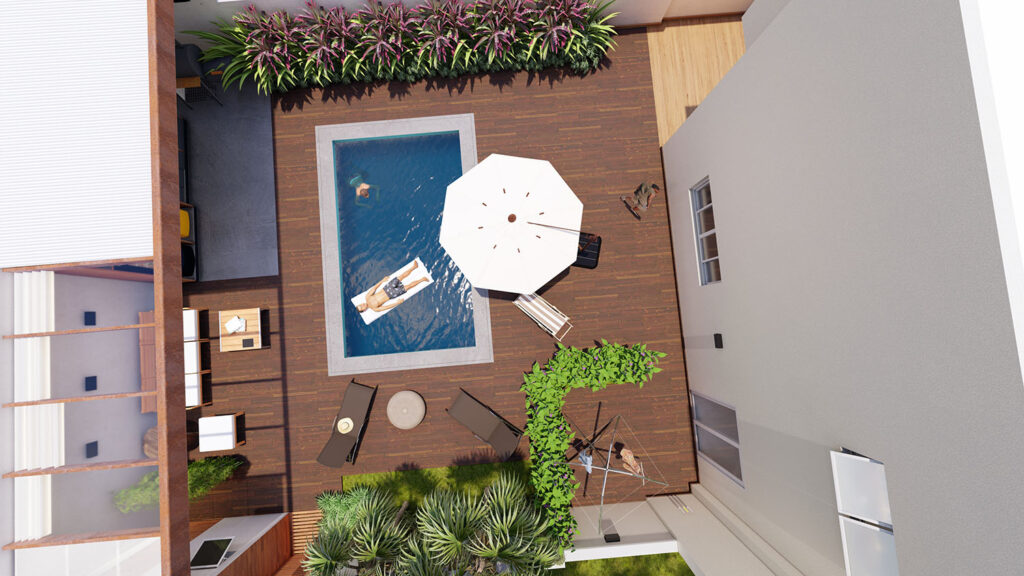 The project sought to translate the spirit of the resident couple, who asked for a space for their personalized beer cooler and a smoke pit, as well as some grass for the little dog. The result was this.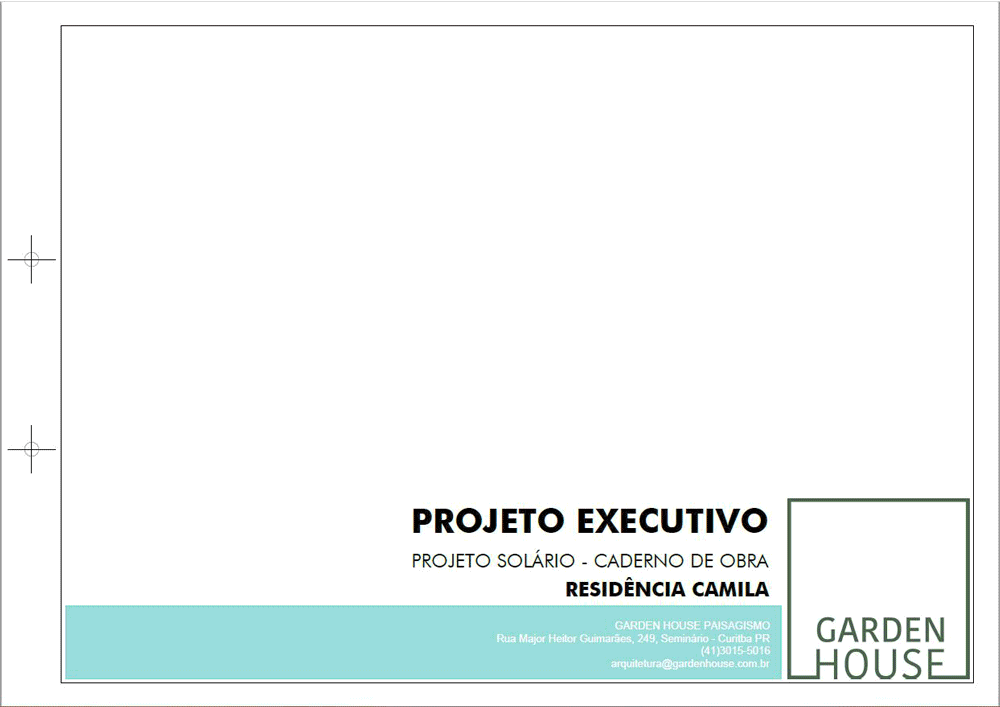 Pergola solution with glass for protection on rainy days and a pleasant shower in the middle of green. The deck around the pool made of synthetic wood does not require maintenance, meeting the request for practicality of customers.